Page 4 of 4
A Typical AAC Lodge Opening Party
The AAC had quite a few lodge opening parties in the 1950's and 1960's. Charles Anton, the AAC's founding president, attended them all because he did so much work getting each project started and built, during which time he had got to know the project's founding members quite well. AAC flags were hung in prominent places during the opening celebrations and all AAC lodges had flagpoles for displaying the club flag (Photo No. 17).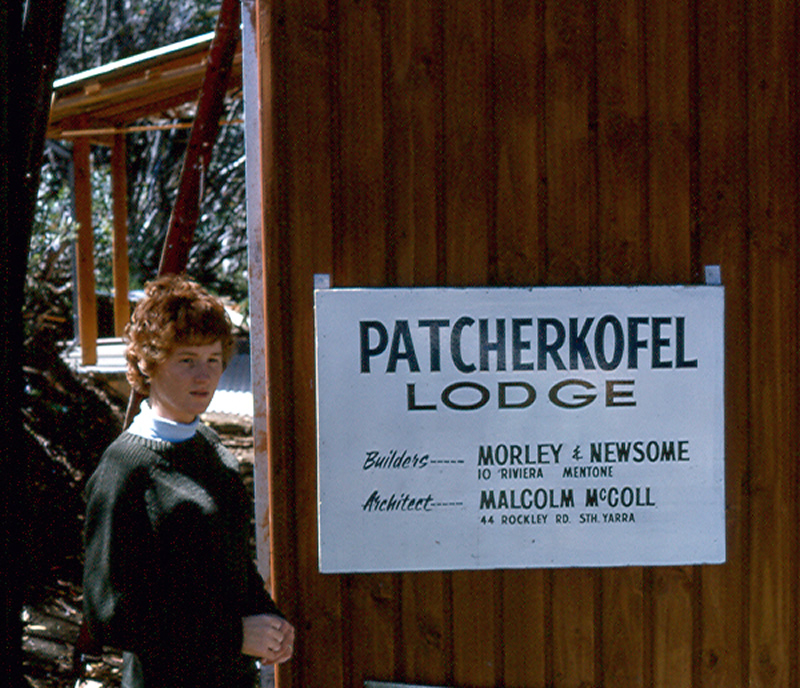 The AAC's Patscherkofel Lodge, Mt. Buller, was built during the 1965/66 summer (Photo No. 18). Its opening party in May 1966 was last one Charles attended as AAC President, before his untimely death in Cooma Hospital on 17 September 1966, due to a rare form of meningitis, at the age of 49 years.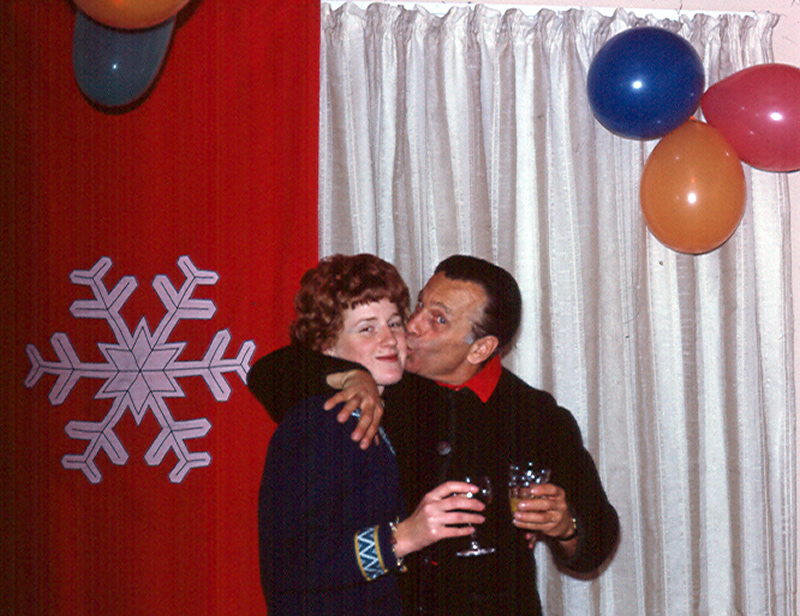 With a magnificent sense of the theatrical, Charles and his small son, Phillip, arrived on Mount Buller immaculately attired in Lederhosen, embroidered weskits and Tyrolean hats. Charles was always bubbling with enthusiasm at lodge opening parties and this often resulted in his being surrounded by young ladies (Photo No. 19). The 43 members and guests who attended the Patscherkofel opening had a great time and managed to squeeze into the lodge's 30 beds, of which 14 were ¾ sized beds.


For several years following its opening, Patscherkofel Lodge (Photo No. 20) was the largest in the AAC. It was significantly extended and completely upgraded in 1987/88 such that the lodge was unrecognizable. The new Patscherkofel Lodge was opened by the AAC President, Dr. Noel Carter, in June 1988. Unfortunately, like Charles, the opening of Patscherkofel was Noel's last AAC function and he also died within four months of the Patscherkofel celebration.